At Royal Biscuit, we serve the best lunch and breakfast. So bring your family and your friends and have a delicious start to your day!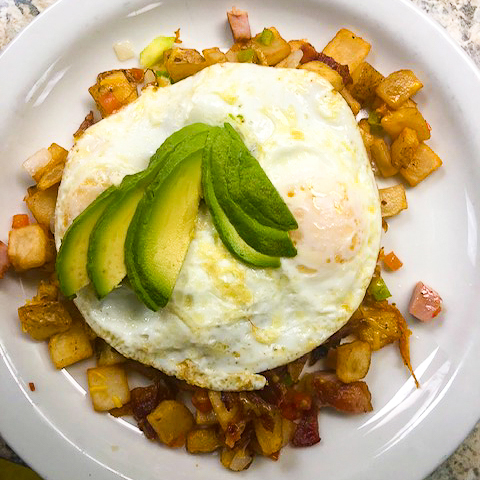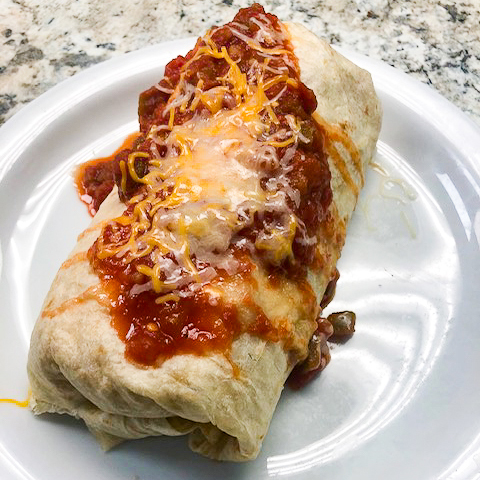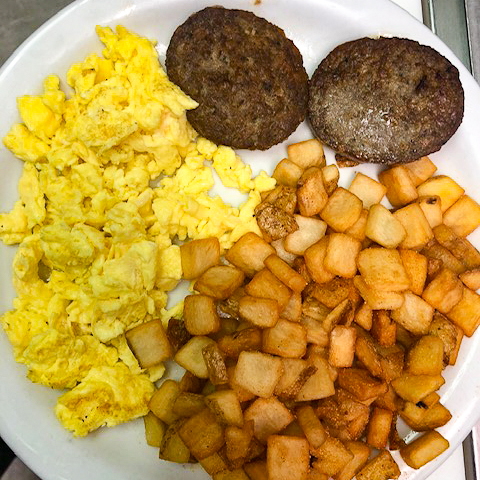 take a tour
Then come and grab a bite!
Monday – sunday
6:30AM – 2:30PM
The Best Breakfast & Lunch
A Breakfast and Lunch place where everyone is family, and full of wonderful people who love to make and serve comfort food that hits the spot every time.
Hear what our happy customers have to say about us
I've drove by so many times but didn't stop due to it being busy, me being busy, etc. with the COVID-19 take out only policies in place, I thought this would be a great time to try it.
I was not disappointed! I was greeted with a warm welcome upon stepping into the door and was taken care of right away. It was a great price and big portions. I had ordered the Truman and a full biscuit and gravy with potatoes for two of us. The food tasted great! I will definitely go back.
Ashley F
New breakfast lunch spot in old Sandy's location. Renovated and clean. All the plates I saw were huge portion. I had the sausage omelette with biscuits and gravy. It was very good and I only made it through about half the plate it was so much. Highly recommend trying this spot.
Jason B
This was my first time to eat here. The restaurant was very clean and all of the staff were very nice and attentive. I had breakfast and when I ordered hash browns, she asked me how I wanted them, crispy….with onions and peppers…. cheese.. Nice touch. The biscuits and gravy were very good. My coffee cup, and this is a big deal with me, never got less than half empty before someone was there filling it up. Great job!!! I will definitely be going back.
Ed W